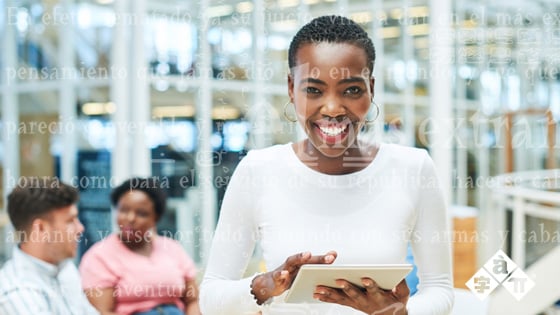 Are you thinking about translating a website? From project goals and budgeting to linguistic optimizations, there are many factors to consider before making your final decision. This list of our top five best blog posts on website localization will walk you through all of these considerations, showing you how easy it can be to acquire quality translated web copy and extend your business' reach.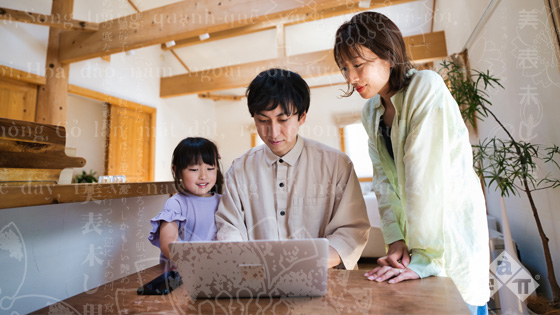 If you are serious about adding website translation to your business plans, you will need to fit the cost of those translations into your budget. This post will help you to calculate how much does it really cost to translate your website. We cover all of the factors that affect website translation pricing, such as the number of languages you want your website translated into, the complexity of those languages, the translation methods that will be used, and the level of quality you expect in the final piece. Our embedded calculator will help you quantify all of these variables and come up with a ballpark pricing estimate for your next project.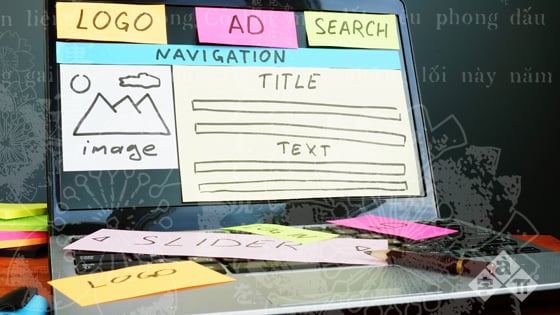 Translating your website is an investment that should be made to pursue specific goals. This post reviews the basic functions of a company website, outlines how translating your website helps you sell to more markets and meet your business goals, and offers a few tips on how to choose the best languages for translation to maximize your return on investment. Reading it over is a great first step toward establishing a framework for your own website translation targets.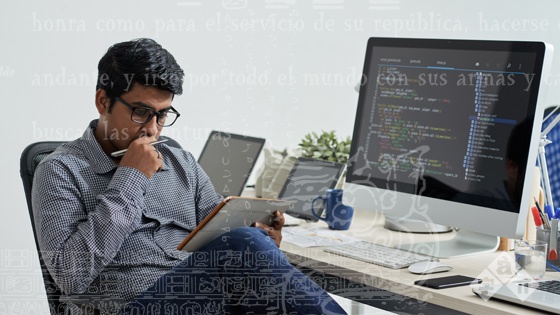 The website translation process can be made much more efficient with the right technical know-how. In this post, readers learn how to export, encode, and transfer the necessary files to your website translation service provider, perform a final QA check to ensure the file's coding has remained intact, and simplify the entire website translation process using WordPress Multilingual Plugin (WPML). These guidelines allow businesses to easily request and receive website translations that will automatically conform to their site's layout and formatting, minimizing the amount of labor required to prepare a translation for publication.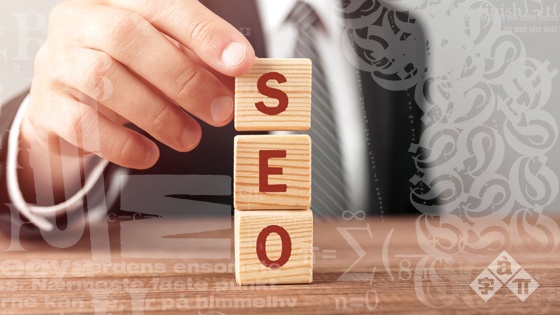 While any piece of text can be translated with enough time and care, certain linguistic aspects make this an easier process for some texts than others. This post offers tips to help you optimize your website's copy for translation, including keeping your language simple and direct, minimizing the use of humor in the text, and creating a glossary for company-specific terminology. Following the tips laid out here will result in copy that can be translated quickly, accurately, and affordably.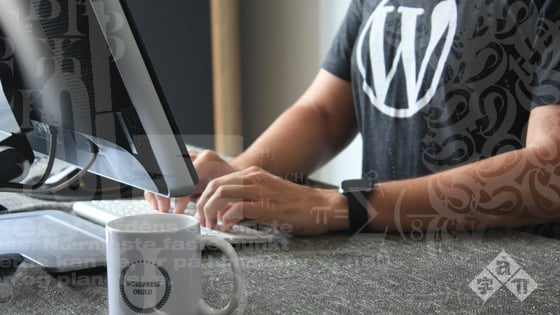 WordPress is one of the most popular content management systems for business websites - and thanks to the WordPress Multilingual Plugin (WPML), it is also one of the most translation-friendly. This plugin makes it easy to translate web copy, e-commerce storefront, blog posts, and more by partnering with website translation vendors using a simple interface. Our post teaches readers how to install and use the WPML plugin and provides more detail on what it can do, allowing you to get some insight into what it would take to manage an ongoing translation project in WordPress.
Translating your website will open up new horizons for your business, and it's easy to do when you have the right support. Contact SimulTrans for more information on our website translation services and how you can deploy them to multiply your business' potential revenue.