Achieving excellence through continuous improvement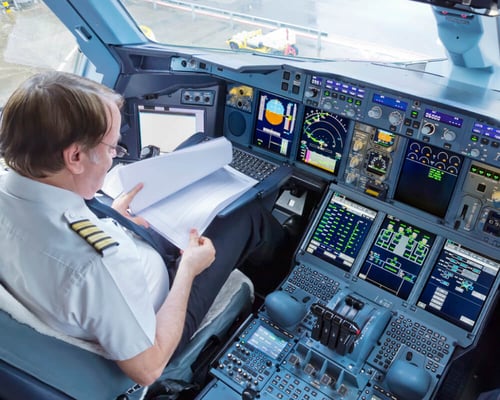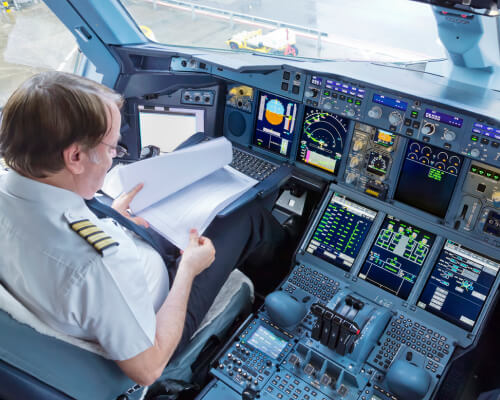 Achieving excellence through continuous improvement
Translation quality relies on skilled translators, effective project management, and a proven process.
SimulTrans focuses on continuous improvement in these three areas. In doing so, we've become the trusted translation partner of some of the world's leading companies, achieved consistently high customer satisfaction scores (97.1% in 2021), and have remained a leader in the industry since 1984.
We work with many translation services because of contractual agreements with our clients. When we get to choose the translation vendor, we always choose SimulTrans because of the quality of the work and the project management.
Who are SimulTrans' translators?
SimulTrans employs experienced professional translators who are native speakers of the target languages, and each translator proves their capabilities through a rigorous qualification process.
Each SimulTrans translator typically has the following qualifications:
Speaks the target language fluently

Lives in the target country

Focuses on professional translation full time

Holds a degree in translation or a related field

Understands industry-specific terminology

Has a minimum of five years of experience

Adheres to confidentiality requirements

Shows a passion for excellence in translation

Demonstrates technical expertise, including familiarity with translation memory tools
Featured Offer
Translation Report Card
If you don't speak the target language, it can be difficult to judge the quality of a translation. Let SimulTrans provide free, honest feedback about the translations your business is using.
Get Started
Who are SimulTrans' project managers?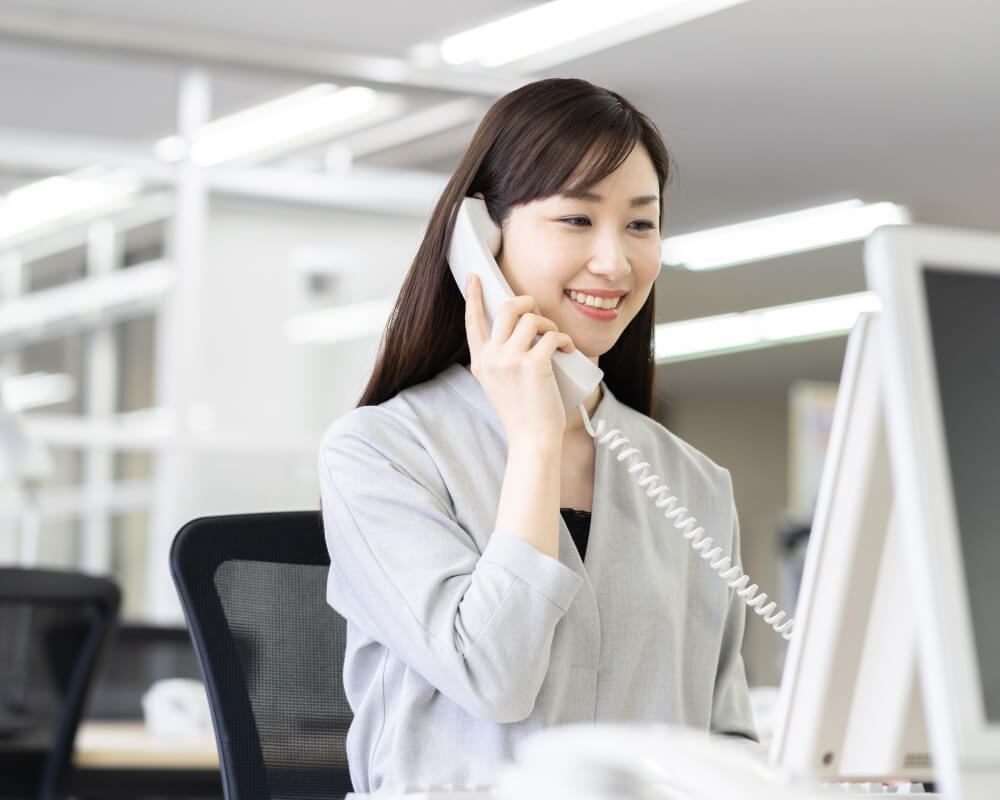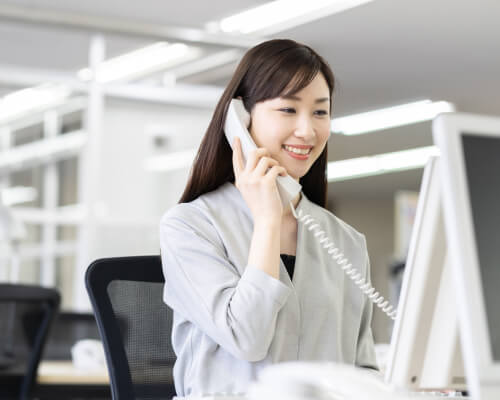 Who are SimulTrans' project managers?
One way we've maintained consistently high customer satisfaction is by emphasizing the role of our project managers, who offer hands-on support for every project.
SimulTrans' project managers are among the best in the industry, averaging over seven years of localization management experience. They're friendly and fun to work with, and are trained to create detailed project plans, communicate proactively with customers, and maintain contingency options to avoid unexpected delays.
Quality-oriented process
We've developed an extensive quality-oriented process through decades of experience tackling challenging translation projects. This process includes:
Identification of potential problems through up-front analysis of each project, including materials testing and localization analysis
A standardized process that's also flexible, allowing us to meet the unique requirements of each customer
Strong and early communication with all stakeholders, including extensive training on the project for both teams
Subject-matter expert reviews of each translation to ensure terminology accurately reflects the glossary, industry customs, and expectations of the target audience
Proofreading of all materials to ensure complete, correct, natural, and consistent translations
Back translations completed by independent linguists as needed to comply with certification requirements for medical translations
ISO Certifications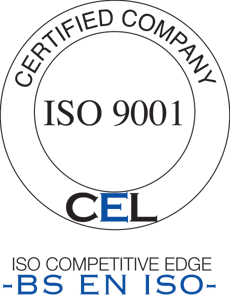 ISO 9001 Certification
As the world's most recognized quality management standard, ISO 9001 certification ensures we have a well-documented process, follow it consistently, and strive to continuously improve.
One element of this process is the SimulTrans Quality database, an automated system that helps our team monitor, index, and respond to quality issues in an effective and timely manner while seeking opportunities for process improvement.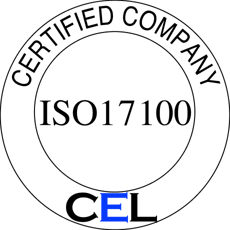 ISO 17100 Certification
ISO 17100 is a quality management standard specifically for the translation industry. It aims to standardize terminology, define basic requirements for services, and create a framework for interaction between customers and service providers.
Some of the standards that SimulTrans uses to evaluate translators' performance are dictated by the rigorous ISO 17100 requirements.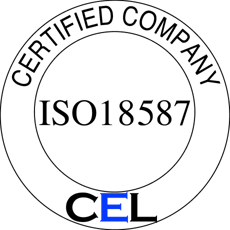 ISO 18587 Certification
Machine translation is a useful tool, but outputs must be reviewed by professional editors to ensure quality. ISO 18587 details requirements for human post-editing of machine translations.
Through this certification, SimulTrans pledges our commitment and demonstrates our ability to adhere to these proven best practices. This aligns with our ongoing efforts to embrace innovations and implement them at the highest possible standard.