 Join the best team in the industry.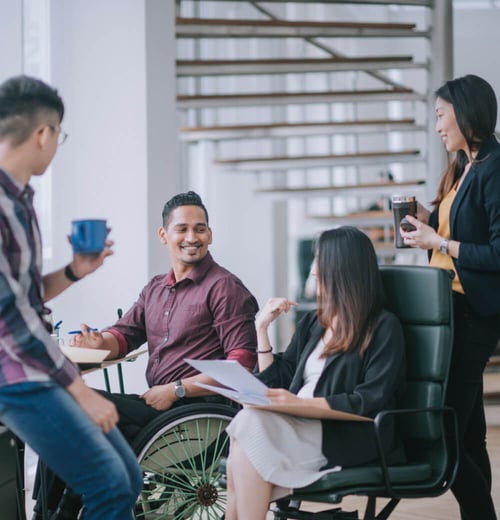 Join the best team in the industry.
Our history, size, industry position, and potential for growth make SimulTrans a great place to experience the exciting world of global services.
We're looking for smart, creative people to join the SimulTrans team in our international offices.
In addition to competitive compensation and a comprehensive benefits package, SimulTrans offers career development opportunities on a global level. There are many ways to learn, share your knowledge, and grow within our organization.
Competitive compensation
and benefits
Global career development opportunities
Dynamic, engaging work
across various industries
Training and experience with the latest industry technology
Flexible vacation and PTO
Health benefits
Retirement planning
Maternity/paternity leave
SimulTrans is an equal opportunity employer and we are committed to diversity and inclusion.
What team members love about SimulTrans
Though we are in offices in many parts of the world, we work as one cohesive team. From the top right down through every team member, everyone is always ready to meet with a colleague and work together to find the best and most inventive processes to complete projects successfully.
The personal relationships that are built up between team members, and even clients, is what makes this company a great place to work.
The constant variety keeps it fresh for me. First, I'm looking at a document about dental instruments, then later in the day I'm watching a video on washing machines, and next I'm reading a briefing on fire safety equipment. Very few work environments offer quite that level of change.
Meeting knowledgeable customers is a pleasure and gives us the opportunity to keep learning.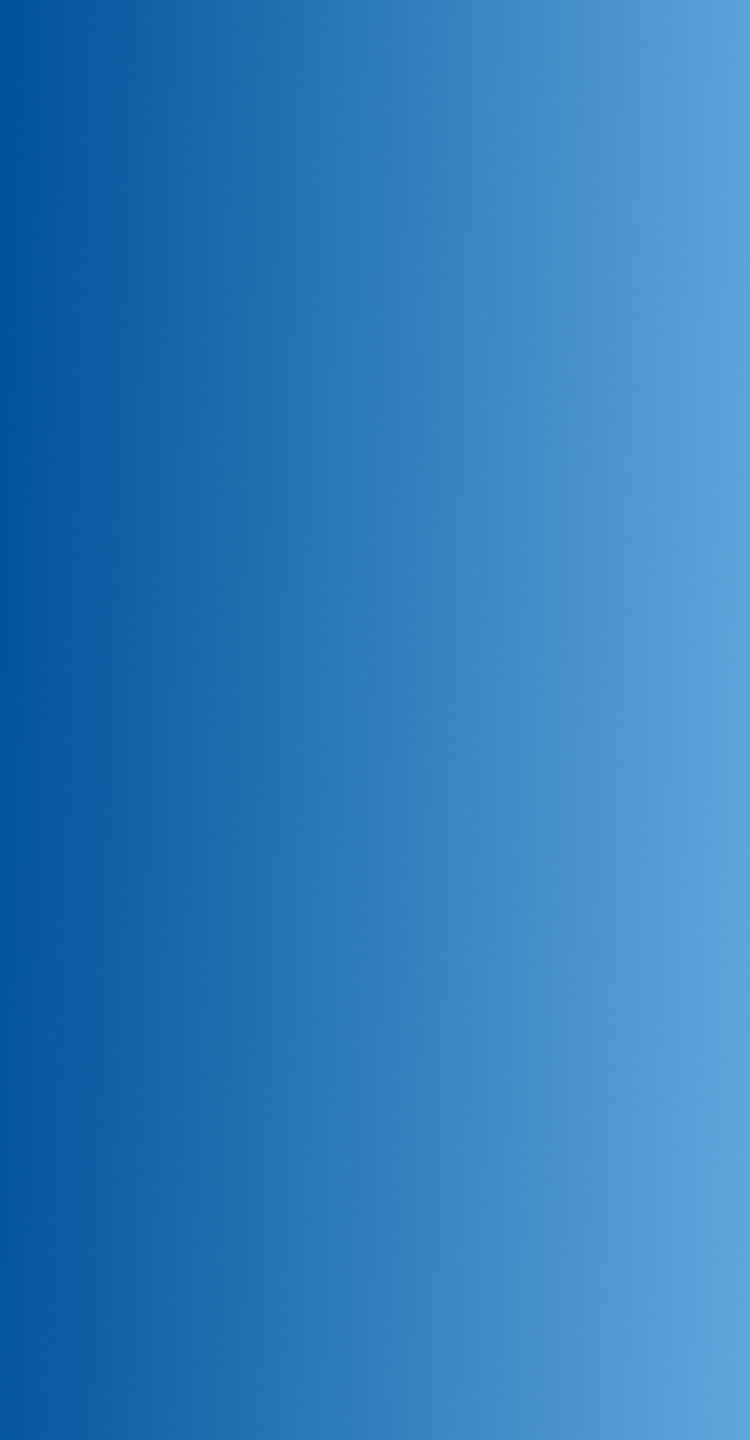 There are no open positions right now; check later!