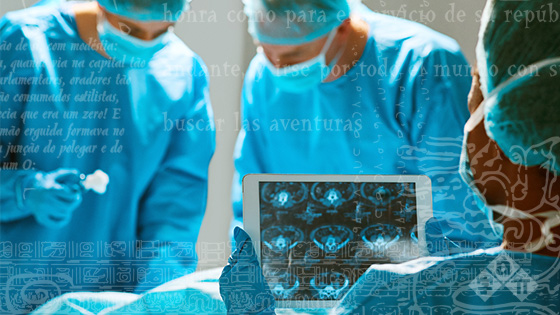 ---
Read our most popular blogs on medical devices and learn all you need to know about translation and localization of medical devices, medical software and IFUs.
Below is a quick list of our most popular blogs on this topic, click to go straight to the post, or keep reading for a short overview of each one.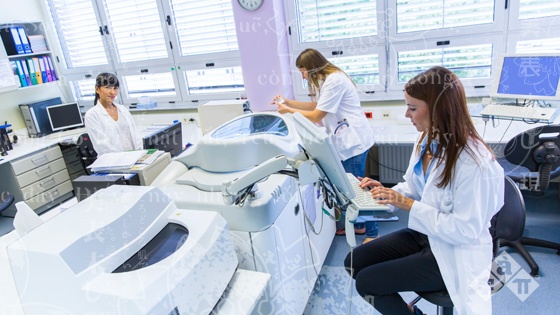 In many respects, the basic localization workflow for medical documentation translation is comparable to any other localization and medical translation workflow: file preparation, glossary creation, medical translation and review, desktop publishing, final QA.
However, for content related to medical devices, there are a few additional things to consider. While translating medical terms is quite difficult and niche-specific, medical device translation requires a different set of skills altogether.
Why? Because the translation of medical device manuals requires expert quality control.
Below are three key areas to decide upon before you start medical device translation:
User Interface Translation
Third-Party Reviews
Multilingual Desktop Publishing
Continue reading here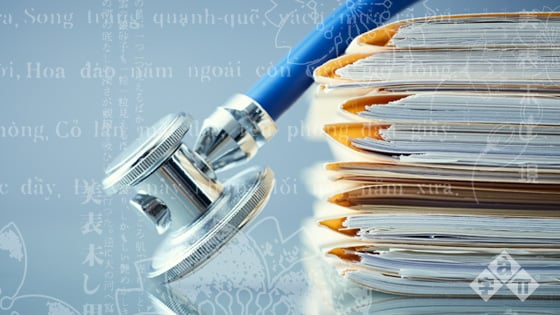 No matter what type of medical device your company designs, manufactures, distributes, or markets, that device must comply with all regulatory controls and adhere to all the legal requirements set forth by your country's governing body. This is critical to ensure the safety and efficacy of the licensed product before it hits the market and is in the homes, hospitals, and hands of its intended end-users.
While, of course, one of the goals is to get the medical devices to market as quickly as possible so that the most innovative, relevant, and state-of-the-art therapies and options are available for patients and medical practitioners, that goal cannot be actualized until all regulatory paperwork submitted is thorough, precise, and translated perfectly into the appropriate languages (if the intent is to have the device also approved and sold in different countries).
Continue reading here.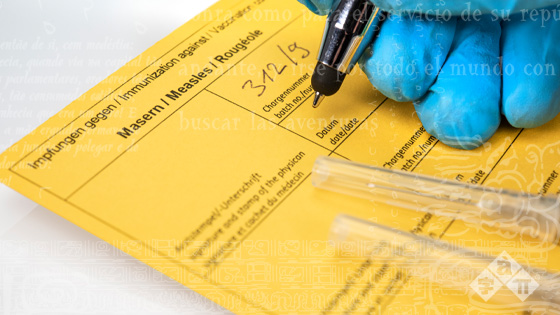 The new EU MDR regulation encompasses these guidelines:
All medical devices marketed in Europe must undergo a rigorous assessment of how safe they are and if they perform to the standards that they claim
A transparency of information is demanded in order to identify the benefits to patients of the medical devices, as well as the overall risk/benefit ratio
Succinct rules put in place to make standardization and support simpler and to make trading between EU member states less complex
Support innovation and identify the specific needs of the many smaller manufacturers of medical devices
Give more responsibilities to (while still scrutinizing) the independent third parties that perform conformity assessments on the devices
Continue reading here.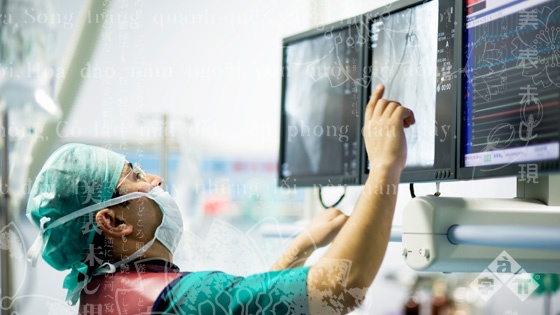 Medical technology (MedTech) is any technology that it is used to save lives . It can take the form of diagnosing, monitoring or treating any disease or condition. In particular, MedTech has brought a new dynamic to the healthcare industry and has drastically changed the way doctors, patients, and regulators operate.
But one of the main requirements is that linguistically diverse populations of the world should receive medical information about their health in their own language. Hence the need for translation. Let explore how this industry benefits from translation.
Continue reading here.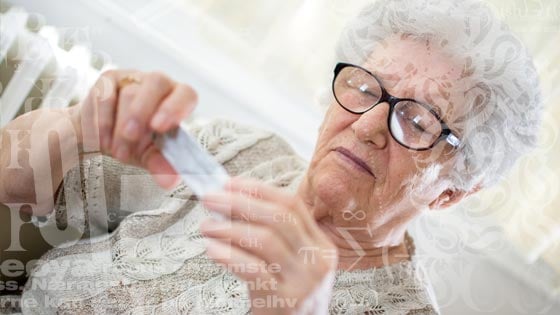 No content requires more specialization than medical. It is often insufficient to have only a "medical" background, but necessary to have more in-depth knowledge of cardiovascular, orthopaedics, pharmaceuticals, or another specialty. While the knowledge of specialized terminology is vital for translation success, its overuse is one of the greatest pitfalls for patient communications.
Continue reading here.
We hope you have enjoyed reading these blogs about the medical device industry.
Feel free to subscribe to our monthly blog here.