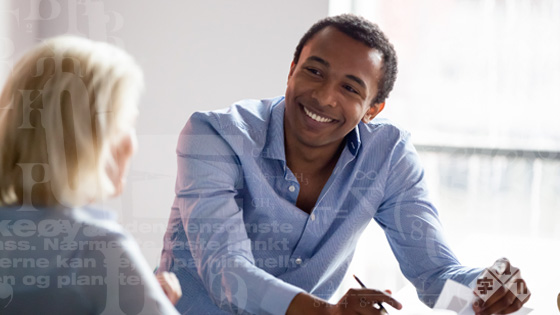 Every company has different requirements for their translation projects, so how can you help steer your new translation partner in the right direction? Collaboration is key!
The Value of Previous Translations
A Translation Memory (TM) is a tool used during translation that basically saves all the words and sentences that have been translated as source and target segments. Maybe you've had projects localized in the past, but have you obtained your Translation Memory from your previous translation vendor? Any TMs are your property so you're entitled to receive them. It might be worth considering migrating your translation memories when switching to a new translation vendor if:
you have translated a significant amount of content
content is still relevant to the product/service you sell
translations are of good linguistic quality
translations have been validated by your own internal stakeholders
Their value is twofold:
you'll save money by leveraging existing translations
we can ensure consistency with previously localized content
The Usefulness of Glossaries
Speaking of consistency, do also share any glossaries you may have. These glossaries help ensure that your company's terminology preferences are taken into account for each translation project.
Glossaries can be updated as often as necessary, or create new ones for you if need be. They're very useful in terms of adherence to brand names, trademarks, logos or any specialized terms already translated and approved so definitely worth the effort!
Know Your Style
Understanding how important it is that content is localized to match the individual style and tone of voice of your company and brand is paramount. If you have an official style guide then it is important to send it to your new translation service provider, so translators can ensure they take your brand's style into account while translating.
If you haven't a style guide, then it is always helpful to have an informal call with your new translation team and go over your :
brand's identity
intended audience
preferred tone of voice (formal / informal)
target markets (demographic / geographic), etc.
Special Instructions
It's important to also share special instructions with translators at the outset. Let us know how to treat product names, if there are copyright considerations or any terms that you prefer to be left in English. You could provide lists accordingly, thereby avoiding the need for translators to query such things during the translation process.
Connecting with Your CMS
If your company stores information on a content management system (CMS) you should explore if your localization partner can integrate your content management system with a translation management system via a connector or plugin. There are different options to connect to existing tools in an efficient way, to allow access to content for translation and to automate the translation workflow.
Sharing information related to your project and company will help minimize time, effort and cost for your translation project when you are working with a new translation service provider.