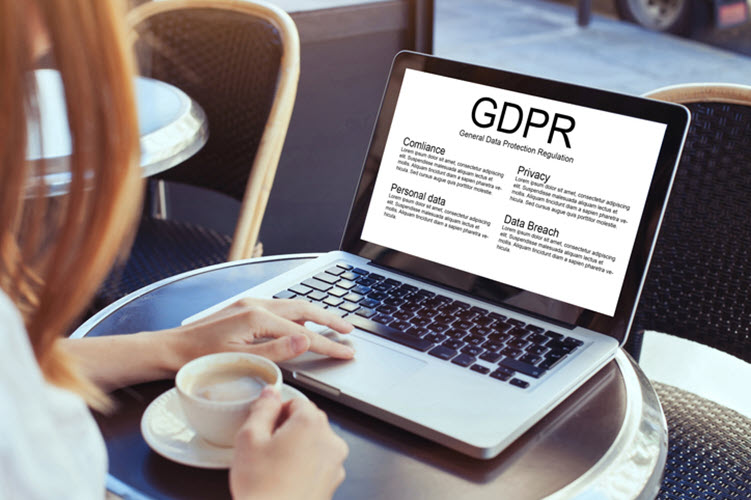 Over the last few years, the "European cookie law" has taken the online world by storm. Whether you know it or not, you have almost certainly seen the impacts of this law from both a consumer and corporate perspective. In this article, we will delve into the finer details of this law, discuss what it means for users and companies, and highlight the importance of website translation in remaining compliant with its stipulations.
What is the ePrivacy Directive?
Also known as the "European cookie law," the ePrivacy Directive is a law that governs the use of cookies to track the browsing data of residents of the European Union. Under this law, websites must obtain permission from each user before activating cookies pertaining to their browsing data on that website. Users must be able to withdraw that permission at any time.
What are Cookies? Cookies are bits of data that websites send to users to track their browsing activity. This allows the website to access that data during current and future visits to remember what the user has done.
What is a Privacy Policy? A privacy policy is a notice that companies must publish on their website detailing information on what data is being collected from users with those cookies. This information must be accessible at all times and be presented in a clear, user-friendly way that is easy to understand. Most websites include this information in their privacy policy, and most companies prioritize the translation of this webpage.
Need a rough estimate of how much will it cost to translate your privacy policy webpage? Use our free cost calculator.
Implications for Users
The EU's ePrivacy Directive has led to widespread reform in online data protection practices. Websites must disclose when they are collecting cookies and other personal data, and they must also obtain active permission to do so.
This allows users to make informed choices about which companies have access to their personal data. If they do not want to be tracked or do not trust a particular company to use their data appropriately, they may refuse to provide consent. They are also free to decide that the benefits of using cookies (personalized ads, auto-filled sign-in fields, and other perks) are worth giving companies access to their data. The choice is up to them.
Implications for Companies
On the corporate side of things, the European cookie law has made privacy requirements a much more pressing concern. If your website has any visitors from any country within the EU, you must comply with this law. Since it is difficult to control web traffic origins, this law applies to virtually all websites that use cookies to track user activity.
Need a quick quote based on your website from us? Click here and get a quote now.
Ensure Compliance with Translation
In many cases, translating your website is an excellent step toward greater compliance. By having your website fully localized, especially your company's privacy policy, in the languages where your customers live, you will be ensuring that your company limits its legal liability.
Websites that operate in Canada must have privacy policies in both English and French (the country's two official languages) to comply with the

Personal Information Protection and Electronic Documents Act

(PIPEDA). This is done to allow all citizens equal access to the information they need to make informed privacy decisions.

Websites in the EU are not formally required to translate their privacy documentation, but the ePrivacy Directive does emphasize clarity and accessibility. Language barriers are a clear violation of the spirit of this law. While it is not reasonable to expect websites to offer privacy documentation in all languages, your website should include documents in all major languages spoken in your target regions. This demonstrates a reasonable effort to make the policy accessible to the vast majority of your audience.
If you are interested in translating your company's website, including your privacy policy, to better align with the requirements of EU cookie law and other countries, you will need the help of a professional website localization service provider like SimulTrans.
If you need to discuss your specific website translation project with an expert, click below for a free consultation.