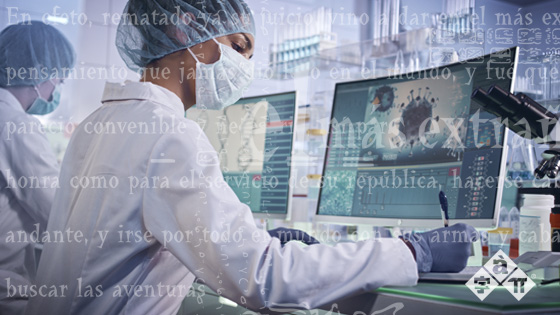 In order to sell any medical device or drug in the EU and, in fact, in most countries, companies must translate all the product-related information into the official languages of that country. Hence the need for medical translation services.
Let's explore the benefits of translating medical devices, localizing diagnostics software, and translating regulatory information.
Medical Device Translation
High-tech life-saving equipment such as pacemakers, heart defibrillators, and others are often exported with technical documentation that may not necessarily be understood by the majority of healthcare professionals or patients in the recipient country.
Using a professional company to localize the medical device and translate the instructions for use (IFUs), and any other medical documentation will enable medical professionals to do their work more effectively. This is because the information and instructions are in their own language, and both practitioners and patients understand better the device they will be using.
Diagnostics Software Localization
Modern diagnostics involves interpreting readings from medical device software that may be in a foreign language to a medical professional.
Localizing medical software can increase the chances of medical professionals understanding and correctly interpreting the results for a patient more accurately since there will be nothing lost in translation. Also, translating this diagnostic software and equipment will more likely sell better than other brands that have not invested in localization.
Regulatory Compliance Translation
Clinical trials are critical to testing and launching specialized equipment or pharmaceutical drugs. In-country regulatory bodies and hospital boards usually require clinical trials documentation in their own language before approving the use of any new medication or equipment.
So, regulatory compliance translation is necessary for the clinical trial approval process and a requirement that CROs (company research organizations) must meet. CROs also need to supply all the information related to the clinical trial itself, such as the patient questionnaires, software app, etc., in the language of the medical staff participating in the clinical trial. Translation helps the patients understand the questions asked of them and results in more accurate answers.
Conclusion
It is paramount to translate newer medical devices and technologies to reach and help international patients and practitioners around the globe.
But it is also essential to select an ISO-certified medical translation service provider that can provide certified medical translations by medical subject-matter experts.
Choose a professional medical translation service provider like SimulTrans, and avail of certified medical translations for your medical devices, clinical trials, and regulatory compliance requirements.