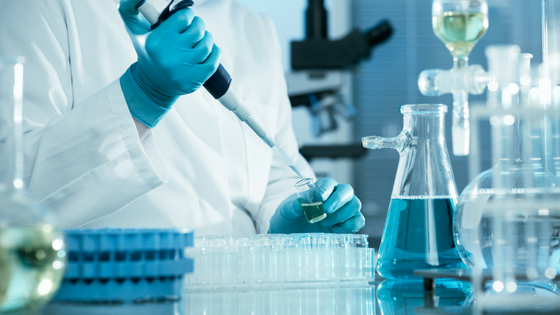 You might wonder why there are so many ISO STANDARDS, what are the differences among all the ISO certifications, and what do they have to do with the translation industry? After all, you only want your projects to be well translated, on time, and within budget. The snag is…you work for a medical company and in your industry standards are the lingua franca. If I speak standards to you, you understand what I say!
Basically, the ISO 17100 standard provides a framework through which it can then be expected that the final translation will reach a certain quality and meet customers' requirements. So far so good…you might say. But why is this standard so relevant for the translation industry?
First, a bit of history!
Back in 2006, CEN (the European Committee for Standardization) published a quality standard, specifically written for the translation industry, namely: EN15038 certification. This was an attempt to provide certification for the translation industry in Europe. Most credible LSPs (language service providers) readily adopted this standard as there was a genuine need to prove to some clients (especially those in life sciences, medical devices, clinical trial, and pharma) that there was a framework in place to ensure quality requirements were met during the translation of their projects.

ISO 17100
You might ask what are the differences between the new and the old? Not many in practical terms for LSPs I might reply!
The new standard is from ISO and hence is international and not European. "EN is an international standard as such and was compiled by the standardisation committees from the national standard organisations (NSAI - Ireland, BSI - UK etc). ISO is compiled by global standardisation committees (much broader).
Although the changes are not drastic, they are still significant if an LSP doesn't already have them in place from EN15038. SimulTrans was lucky in that we have a very robust and comprehensive QMS in place that conformed to the new standard.
Listed below are some of the main changes with the new standard:
re-enforced the minimum requirements for translations (reviewed by second person)

resource requirements specified in more detail (appropriate qualification)

competencies of PMs

dealing with feedback
It also provides the means by which a LSP can "demonstrate conformity of specified translation services to ISO 17100 and the capability of its processes and resources to deliver a translation service that will meet the client's and other applicable specifications". In other words, it spells out how the translation process will have to be handled by all parties involved in the translation and the delivery of the project. For instance, the management of the processes and the resources, the qualification requirements and any other items necessary for the delivery of a quality translation service.

Note:
The use of raw output from machine translation plus post-editing is outside the scope of ISO 17100 and it does not apply to interpreting services either, so very much a translation centric standard.

In order to conform to the standard any LSP needs a herculean amount of work to be done internally. Writing processes for every single task is only the beginning to achieve this accreditation for the first time. But once achieved, the "maintenance" of a standard is relatively easier, especially for a well-established and mature LSP with resources, money and time allocated to their Quality Management Systems.

I say that this new standard can be implemented by any LSP (Language Service Provider) so you as a CRO (Contract Research Organization) should work with a translation company with ISO certification; if that is not the case…feel free to change.
Start by testing out a new vendor now.