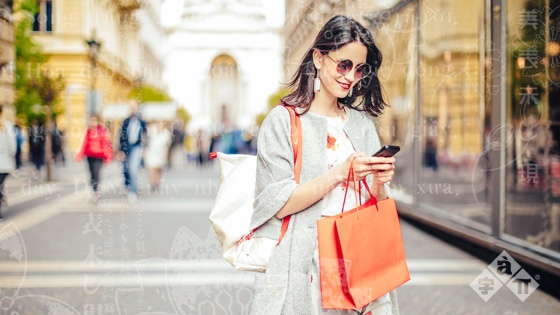 As a marketer you want to go global with your brand and product. One of the most cost efficient ways to do this is to reuse the assets that you have in your arsenal. For instance, your company has spent thousands of dollars creating fantastic videos, but alas these are in English only!

However, you want to engage your global customers using videos in order to capture the global market. You also know by now that you need to speak the language of your consumers. But you are unsure of how to go about it, and what does it all mean!!

Here are the first steps to take in order to get your English video assets ready for video localization.

What files do I need?
First of all, check that you have all the files needed to send to the localization agency. If you don't, contact the Design Agency that created the original videos and request the files from them.
At a minimum you will need to gather:
Final English video with all components: audio, OST (on-screen text), music, subtitles - in English

Video file where the OST, and English voice have been removed

Music only audio file, preferably in WAV or MP3 format

Fonts, Graphics

Company Logos

Images

After Effects project folder (if this is being used)

Flash files (if these are being used)

A word of caution here!

The better prepared the assets the localization agency receives, the faster and cheaper for you to localize your video.
For instance, if the OST remains in the video you receive for translation, this has to be removed and it is a step that will incur a cost and will take time. If you cannot provide an English script, we will need to transcribe it.

How do I transfer these files?
All these assets are typically quite big to transfer, seriously, we get packages of 25 Gigabytes. So, you will not be able to send them by email from your office desktop and certainly not from your snazzy laptop!
Instead, try to organize a way to send them; or check if your company has already a professional account for file transfer such as: Dropbox, FTP, Google Drive, WeTransfer, or similar. Alternatively you can ask the Design Agency to send them directly to the localization agency.

How do I know what option to choose?
The main thing to remember is that the video remains the same and that it is the audio component that gets localized. So, are you going for Audio Voiceover Recording or Subtitling or both?

Audio Voiceover Recording
Choose this option if you want your video to have the local language instead of the English. Basically, the transcribed and translated script is recorded using a native voice talent (chosen in advance by you), then integrated back into the original video, tested and sent back to you.

Subtitling
Here the original transcribed and translated script of the English video gets integrated into the video (top or bottom of the screen) so the viewer can read the subtitles easily (the VO can remain in English or be switched off).
If you have the correct files mentioned above and a nifty way of sending huge files, then the rest is simple!
Need help with a quote?