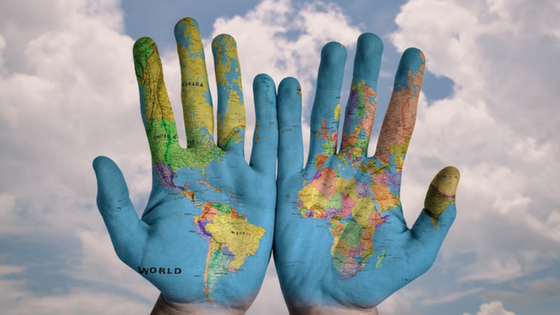 There are many ways to ask for and receive pricing for a localization project.
For instance, you might want to get a rough estimate or you may need an accurate quote to get budget approval.

No files?
On occasion source files might not be easily accessible (e.g. code freeze or you don't know where any of the files are located).
While not an ideal situation, you can still gather some useful information to send to your language service provider (LSP) to find out the price of a translation project.


Here are some tips:

1. Use numbers (word counts) gathered from a previous software localization project for a similar product.


2. Ask the product manager how long they spent testing the source software to give you an idea of how many hours of testing are need it for a software localization project.


3. Check the number of pages from a previously published manual (PDF version is fine) to figure out the scope of a manual or a similar product within your company.


4. Count the word count in one page of a manual and multiply by the number of pages in the manual to get the total wordcount for translation.


5. Use a previous quote for a project and multiply by the number of languages you have to localize into to get a ballpark figure for pre-approval.


6. Add a 10% buffer to allow for changes or increased scope during the course of the project.


7. Assume some leverage savings (10% to 20%) if you know you have a good Translation Memory that will be used in the project.


8. Have a clear idea of what languages and language variants you need for localization.


9. Figure out if you will have in-house support for linguistic tasks such as reviews.


10. Check who will be doing the screen capturing for the documentation (internal v LSP).


Even with this limited scope information, your LSP will be able to send you a rough pricing estimate in a proposal outlining the process and an initial draft schedule.

There will likely be a few caveats in the Fee Related Notes section of the proposal, detailing the assumptions made for the particular project. So by no means is this neither the final pricing nor the definite schedule.
Contact our team today to see how we can assist and advise on best practices for gathering source content for your upcoming localization project.