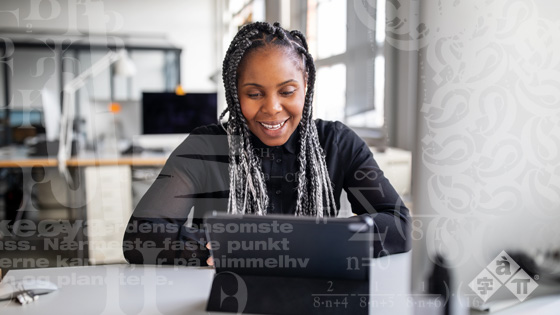 Post-edit or post-editing distance is the percentage of changes done by a linguist in a text after machine translation has been applied to it, to generate content that complies with the expected level of quality in terms of accuracy, fluency, syntax, and grammar.
In general terms, the act of post-editing is more productive than the act of translating. It is a misconception to believe that the quality of post-edited output is lower than the quality of translated output. All standard quality check-ups can be implemented on post-edited output.
In terms of productivity, the post-edit effort is the minimum possible number of character edits (addition, deletion, substitution) to transform one string into another.
A low number of changes means that machine translation output had potentially good quality.
Post-edit distance can be calculated automatically in most translation memory systems and computer-assisted translation tools, by comparing two versions of the same file (before and after changes were applied).
In general terms, the post-edit distance is obtained by dividing the number of changes between the initial content and the post-edited content by the number of characters in the text to obtain a percentage.
A comparison report can be generated, highlighting files with changes and modifications per segment, as in the screenshot below:

The "Modifications" column shows the number of words (W) and characters (C) modified, resulting in a score of 67.31%.
The closer to 100%, the less post-editing effort required for that specific string.
These scores are good indicators of the post-editing effort. They can also be used to assess the usability of a translation memory engine for particular content or to estimate the rates paid to linguists.
ISO 18587 Certification
The ISO 18587 certification covers the requirements for the process of full, human post-editing of machine translation output and the post-editors' competencies and qualifications. If you are looking for a translation service provider with post-editing ISO 18587 certification near you, SimulTrans is the one. Through the ISO 18587 certification, SimulTrans demonstrates our ability to adhere to these proven best practices.
Start by evaluating if your content is suitable for machine translation and post-editing with a free machine translation suitability report by SimulTrans.