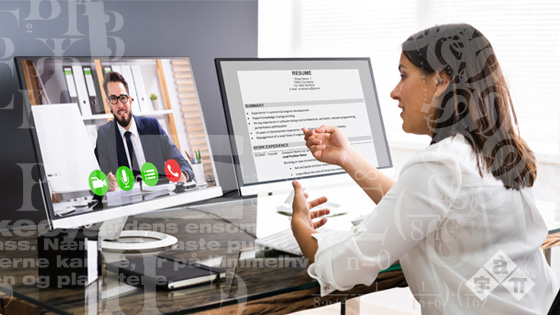 As the pace of scientific advancement accelerates over time, it will be more and more important for continuing medical education to be delivered in an accessible and efficient format. This will mean: anywhere, anytime, and in any language.
By 2030, the world may face a shortage of up to 18 million healthcare workers across all countries, including doctors, nurses, technicians, and more. One way to address this shortage in demand may be to provide healthcare professionals with eLearning courses.
This means that healthcare workers may soon need to learn an entirely new set of skills to adapt to new advancements in the field and these courses should be translated into their own language.
Organizations such as the World Economic Forum have pointed to eLearning as a potential remedy for this crisis.
Advantages of eLearning
If the healthcare industry's shortage of both digital skills and trained personnel is to be addressed, educators will need to find a way to quickly deliver course materials to thousands of students all around the world in many different formats and in many different languages.
Here are a few advantages of eLearning courses to address this shortage:
They can be accessed by anyone with an internet connection, eliminating the need to attend classes.

They provide opportunities to incorporate a mixture of instructional tools, including but limited to:

Quizzes

Games

Videos

Podcasts

They provide a more dynamic learning experience that users can engage with, in a way that suits their needs, goals, and personal schedules.

They can be taken at any time, hence more

convenient
They are more time-efficient than traditional learning; studies show that students using online education learn

five times more content

in the same amount of time.
Translation of Healthcare eLearning
Language barriers are a widely documented problem in healthcare settings, causing confusion and miscommunication and leading to poor health outcomes. To eliminate this type of confusion and achieve the best possible results, computer-based instruction for healthcare must be delivered in the student's own language.
SimulTrans makes it easy for you to accommodate the needs of non-English speaking healthcare students. Our translators understand the need for precise language in medical translation, and we create target language versions of healthcare eLearning resources with this requirement in mind.
Contact us today to discuss your project and learn more about our translation process, ISO certifications, medical translation team, and how we can help you expand the reach of your next healthcare eLearning project.