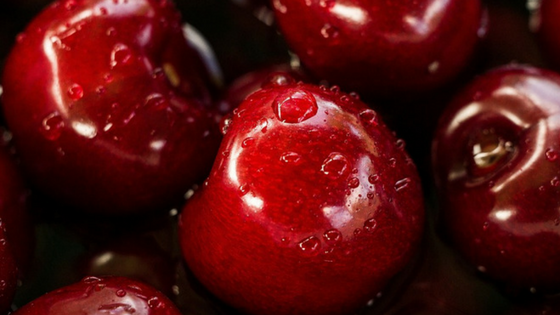 The continuous surge of 21st-century technological innovations has enabled companies to expand the recognition of their brand and logo across the globe like never before.
For your brand to be recognized, understood and commercially successful globally, it is imperative that the content you create and the message that you send is not only exactly what you mean to say, but also appropriate to the culture and norms of the particular country to which you are marketing.
There are many successful companies that have achieved global success. For instance, when we see a logo and it is an apple... well, we all know it is not the eating variety but the techno variety apple. It is essential before launching your product or services abroad or creating an e-Commerce or m-Commerce website that you consider a proper marketing localization strategy to get your brand recognized and you maintain your message correctly everywhere.
A McDonald's is the same everywhere in the world!
And that is mystery to me really! But the guys at McDonald's know that a brand needs to be recognized globally and in fairness they have done a pretty good job!
Since most languages have their own particular nuances, not all logos, names, slogans, mottos, or clever one-liners will translate easily and produce the same desired effect, emotion, response, or outcome that was intended with the original. It is critical that you as the brand owner create a global content strategy.
You could start with a refined description of your brand, products and services for your translators to understand, capture and be able to reproduce in other languages, so that your brand is recognized immediately and your message is not diluted.
Also, aim to maintain an open communication with your translation provider, not only to provide brand information but also to immediately respond to the many translation questions or queries that usually come up during the translation process. Clear brand recognition is essential to global success!

Crystal clear, but not verbatim
Once you've defined your brand clearly to your marketing translators, you'll want to give them the freedom, creativity and flexibility to develop effective transcreations of your message, your content and your marketing collateral.
You don't want the translation process to be rigid and force them to translate your content word-for-word. This is because a fluid translation that conveys the main message will work better than a word-for-word translation.
By giving translators the freedom to capture and translate your brand message, they will be better able to adapt your text for your targeted audience in each locale.

What, Where, How
In order to make the best terminology decisions and give you the best translations, translators need to understand the what, where and how of your content. Is it a blog, a white paper, a brochure? Where will the translated content be published - is it a page on a website or a poster on a wall? How will it appear - is it a small bubble quote on a flyer?
Translators will be able to take these things into consideration plus other factors such as how much space is provided for the content and whether the tone is conversational, academic, or professional?
To help with these questions, consider sending previously translated materials, instruction sheets, style guides, tone of voice guidelines, etc. to provide content and to help the translators "visualize" the final piece in its context.
Final tips
By collaborating with your chosen translation service provider, clearly stating your brand and message at the beginning of the project, allowing for freedom and creativity for translators and providing a glossary, and context for the translations, you will enhance the whole client-translator relationship and get in return an excellent locally acceptable translation and achieve global brand recognition.
Ensure those proverbial apples you long to promote, market and sell to apple-loving international customers will reach that market and turn apple shoppers into apple buyers.
Want to know how?