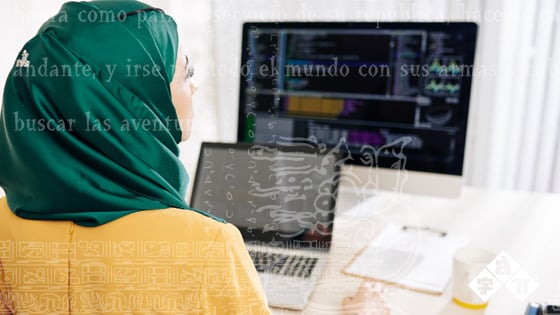 If your company is considering the use of Machine Translation (MT) as part of the translation workflow, read these informative articles about how MT could reduce your budget, what MT engine to use and whether or not you might need to post edit your raw MT content.
Use Machine Translation to Maximize your Budget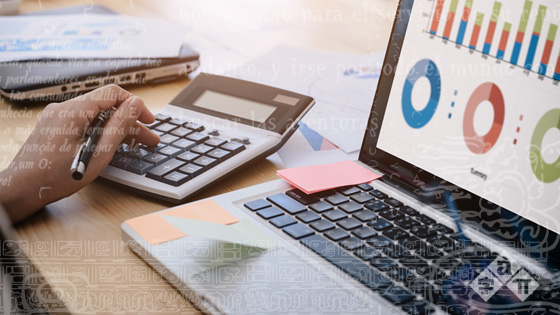 Machine Translation (MT) is a versatile localization instrument that can help:
Depending on the requirements of the project at hand, MT can have more or less prominence on the final text, providing various degrees of savings to the user.
Do you "Google Translate"?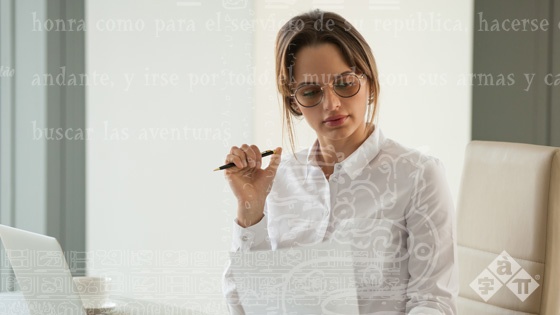 In the world of machine translation, however, efficiency does not equate to publishable quality. If you have content requiring translation and are wondering whether machine translation is suitable, this blog will help you discover which approach to machine translation would best fit your needs.
Quality in the Machine Translation Workflow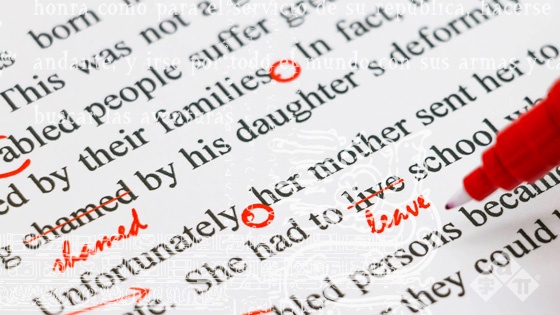 Assessing the linguistic quality of the final post-edited output during a project to make sure that the MT'ed content has not been under or over post-edited is an essential step in the Machine Translation workflow.
Ingredients for a successful Machine Translation project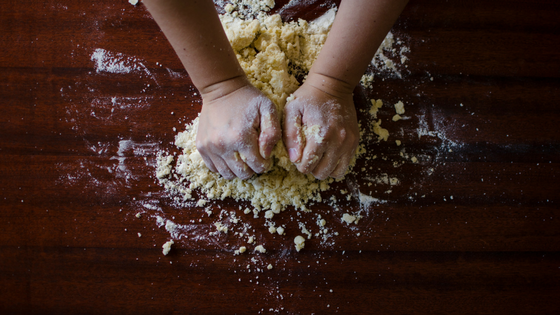 Nowadays, MT has become available as a commercial tool and can be integrated into CAT tools, saving both time and money in your translation projects.
How raw is raw? The need for post-editing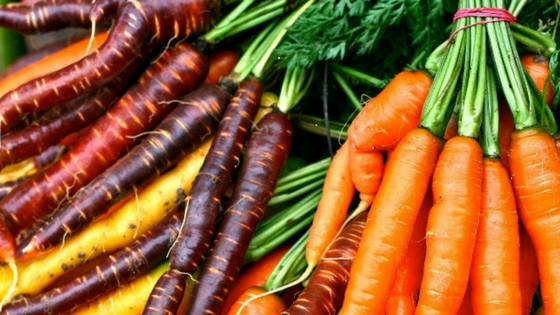 Your translation projects and needs certainly have been made easier with the advent of machine translation (MT). This technology gives you quick and good-value translations for the documents or files you are working with for your projects. Yet the question regarding whether to do post-editing or not after the documents have been MT'ed often comes up.
Let's explore the need for post-editing raw output from machine translation.
When it comes to translating content with machine translation (MT) people in the industry tend to have very firm opinions one way or the other. Like with all technologies, there are good and bad experiences with the use of MT that can make translators very resistant to working with them again. Other translators, however, will swear by it, saying that MT is the best way to start translating content. The truth is that sometimes a project simply does not require the use of MT to complete it quickly and accurately.
Other times, using MT is the only way to finish translating content by the established deadline.
The best way to proceed is to get your content check and see if MT is suitable for your project.