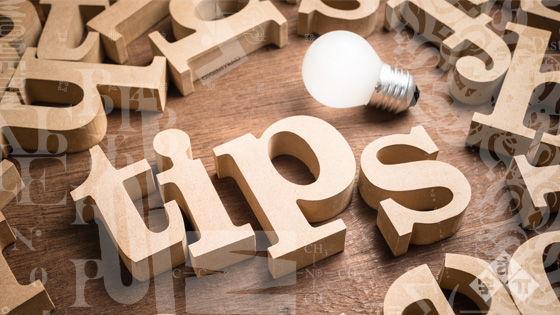 If your company is considering expanding into other markets, one thing is for sure, localizing your product using top localization services is a key priority. If you want to make a lasting impression with your global content, working out the details is highly important. With the correct approach to product localization, the ROI you will receive from investing in translation will far outweigh the costs. Translate your product the right way.
Here are some top tips on how you can make successfully implement software localization in your international business strategy:
1. Do Some Market Research
Yes it takes time, but you have to perform the necessary market research first; and only when it points to potential success in a specific market, then it is when you start focusing on software localization and translating your website content.
2. Get to Know your Target Market
During the research of your target market(s), it makes sense to know which language variant to use, for example be sure to use Latin American Spanish for South America instead of Spanish for Spain. Also do some cultural research in terms of colors, symbols, etc. In doing this, you deliver the positive message of cultural inclusivity and successfully hone in on target markets on a global scale.
3. Ask for Advice
Ask your peers, attend conferences, subscribe to industry blogs, and listen to podcasts to fully understand how to effectively translate a product. Ask questions relevant to your company. Most people will be willing to share their experience and help other companies to avoid the localization pitfalls that they endured. Sometimes you can learn more during a chat over a cup of coffee than you will searching the internet for hours. It's time to own your product localization strategy.
You can subscribe to our industry blog here:
Become a product localization pro with these tips:
4.

Prioritize Content for Translation

You do not have to have everything translated at the same time. Long term success in a market requires a brilliant product localization strategy where everything works in sync; from marketing to laws and regulations, the aim is to think global but act local, weaving globalization into the fabric of the company.
5. Plan Ahead
Once you have established what will need to be translated, it's a good idea to plan a schedule in order to avoid tight deadlines. If you are working towards a tight schedule, you might want your software localized first and then your website. Whatever you do, don't sacrifice language quality.
6. Get a Budget
Allocating a budget for localization can be a low priority . This is a mistake! Professional translation does cost money. Get in touch with a professional translation company and get a quote for your content. Then get the budget approved internally before you start.
Need a quote?
7. Ensure Total Company Commitment
Winning revenue in global markets will require buy in from the whole company. Assigning one person to 'take care' of localization and leaving them to it, will not work. A half-hearted commitment to global expansion from the company decision makers, who want the revenue from international markets but don't provide the necessary support, budget or resources to fuel growth, will ultimately find themselves spending more time fixing mistakes than making money.

So if you're afraid to take the plunge into global markets, follow these tips and start building your plan. SimulTrans has 30+ years experience and can help you take the first steps into localization.