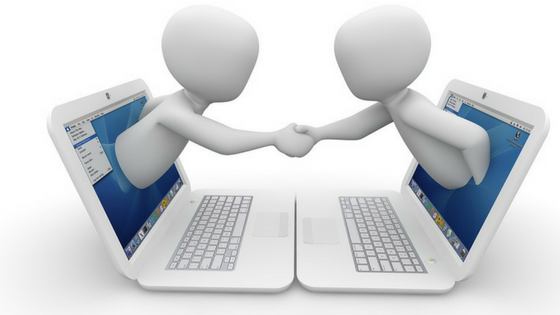 When you have a new project and it's the first time that you've needed localization services, you will more than likely ask a few Language Service Providers (LSPs) to supply you with a quote.
The problem is: how do you know which LSP is best suited for your project?
Keep reading to find out the top criteria that will help you make up your mind.
First, let me explain that typically a response to a bid by an LSP is made up of three parts:
Quote (the fees: how much does a translation project cost)
Proposal (what is the solution proposed (including: skills, team, and technology)
Schedule (the turnaround time: how long does it take to localize a project)
Here is a list of criteria for evaluating LSP:
Scope
do they cover all the languages I need

do they provide all the services I require

can they handle all the different file formats I use
Volume of Work
can they cope with the volume of words and my deadlines

do they have enough engineers to cover the hours of engineering quoted

can they handle software testing

can they also provide screen-capturing

are the graphics going to be fully localized
Technology
do they have the tools necessary for the multilingual publishing and engineering

are they going to charge me for any SaaS technologies

can they provide Translation Memory services

do they have the latest version of all tools
Localization Process
do they have a demonstrated process

is the process automated or manual

is the process customized to my project
Team
do they have enough people to complete the tasks on time

is the team experienced in this area

is the team in-house or in-country

is my project manager in the same time zone as me

do I need to provide training for the translators
Quality Expectation
do the translators have previous expertise in my domain

do they provide translation & review as part of the service

have they included client review and corrections implementation

have they included glossary/style guide creation

can they leverage content from my previous Translation Memories

can they offer third party review if I don't have reviewers in-house/in-country for certain languages

are they ISO 17100 certified
Schedule
can they guarantee meeting my deadline

do they have a contingency plan

what is their throughput per day
Once you have considered all of the above (I know it is rather a long list) then you are ready to select the best LSP for you and your project!