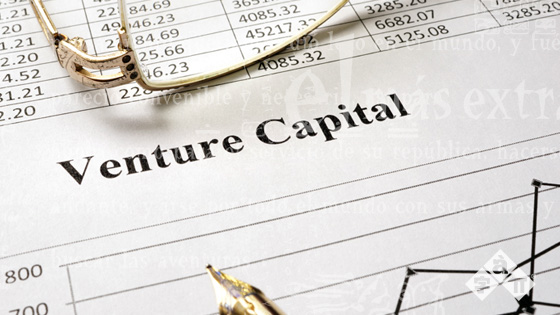 Venture-backed startups that are eager to achieve swift, sure growth should not ignore the power of foreign demand. With nothing but a relatively modest translation budget, it is possible to unlock markets with millions of new potential customers.
Venture Capital (VC) is a form of private equity financing that targets young up-and-coming businesses (or startups) that are expected to grow substantially in the coming years. Not every startup seeks venture capital financing, but those that do generally aim to become market powerhouses once they reach maturity. Professional translation and localization services offer an efficient way for startups to work toward this goal regardless of industry or niche.
How Does Venture Capital Work?
Before any venture capital investments are made, analysts are called upon to produce a valuation for the startup that determines that the business is worth at this stage in its development. Some of the key factors this figure takes into account include:
Who the founder of the startup is.

Whether or not the business has been able to secure customers or produce prototypes.

How likely the business is to grow, and how quickly this is expected to occur.

The size of the business's target market.

How risky the overall investment is perceived to be.
Investors can then use this figure and any other information they have to determine whether or not they wish to fund that startup. If they choose to commit, they will provide the startup with an agreed-upon amount of funding in exchange for equity. This percentage is typically set at 20%, but it can be more or less depending on the specific agreement that was made.
Venture Capital Funding Stages Explained
Seed Stage:

F

ledgling companies are often little more than an idea. The seed money acquired during this stage is meant to help the entrepreneurial team grow their vision into a market-ready product.

Series A:

Businesses in this stage are expected to have fully realized products, solid sales figures, and an extensive business plan that outlines how the company will become profitable over time. This is reflected in their median valuation of $23 million.
Series B: It is used to fuel the development of a successful but still small business into a greater market force. This stage is often focused on funding talent acquisition to drive further expansion, but other growth strategies may also be employed.
Series C: This is typically the last stage of venture capital funding before a company moves on to an IPO. This stage is only for established, successful companies who will almost certainly be able to provide results if given some extra capital to work with. This stage is particularly focused on international growth as gaining access to new overseas markets is one of the fastest ways for a business to increase its revenue.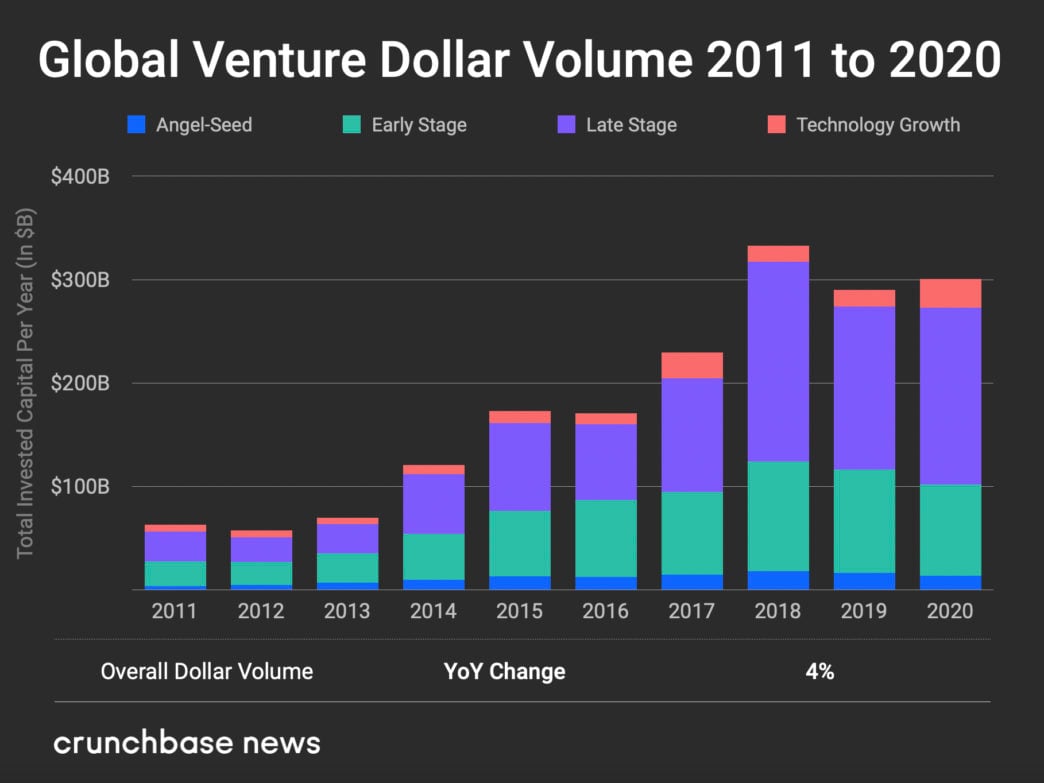 Crunchbase.com
Leading Sectors for Venture Capital Investment
Tech companies secured well over half of the $136.5 billion total venture capital investments in 2019. 2021 is expected to follow a similar pattern.
Pitchbook predicts that the leading sectors for venture capital investment for the upcoming year will include:
Artificial intelligence, or AI

Machine learning

Cloud-based technology

Fintech, or financial technology

Health and wellness technology

Information security

The internet of things (or IoT)
"[T]echnology that is helping us accelerate into a digital economy is what many investors are looking at now. What is exciting is that entrepreneurs are innovating at a much faster rate than ever before. In the last decade we use to innovate every two years, today some innovation has been pushed to less than three months."

- Dharmesh Thakker, general partner at Battery Ventures
Reach International Customers with Translation
Securing venture capital funding is a long-term process that requires startups to continuously meet their growth goals or risk losing current and future investment opportunities. These young companies must pursue high-ROI strategies to make the most of the venture capital funding they accrue. Proving that they can leverage their funds effectively is the surest way to convince more investors to strike deals with them and ensure their future viability.
The translation of a product, website, or marketing is a cost-effective way for a start-up to reach a wider range of potential international customers.
A report from CSA Research found that

75% of consumers

prefer to shop for products in their language, and 60% of people with a native language other than English rarely or never buy from websites that are only available in English.



Further, Slator claims that

80% of marketing decision-makers

feel that localization is essential to successfully break into new markets.




According to Nimdzi Insights, the industry was projected to grow by

2.5%

in 2020 to an estimated $55 billion globally. At a time when many sectors are facing significant economic contraction, this is a potent indicator of the value of the translation industry.
With such an important role to play in both good times and bad, it is no surprise that translation and localization services remain a top priority for many growing businesses.
Venture capital funding may be high, but it is not unlimited. Startups who wish to achieve greater market penetration cannot afford to do so without translating their content.
Fortune 500 companies who increased their translation budgets were 1.5 times more likely to report an increase in revenue than other companies who did not.
A company hoping to expand out of the English-speaking market should translate into a few other languages to attract international customers and increase the ROI of the VC dollars.