At SimulTrans, we aim to operate in ways that enhance society and the environment instead of contributing negatively to them. We are conscious of the impact we as a company have on all aspects of our community, including economic, social, and environmental, and are strongly committed to practicing corporate social responsibility.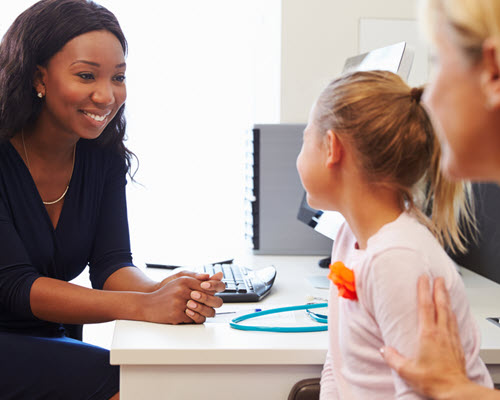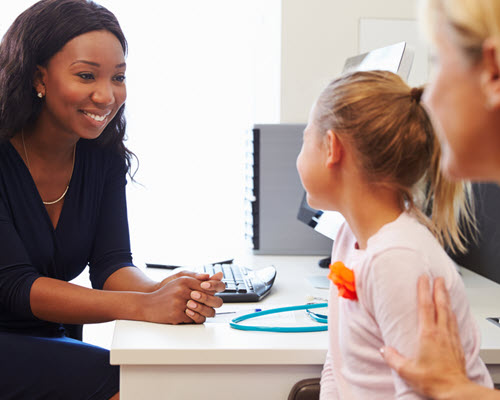 Ethical responsibility
SimulTrans has created its own high ethical work-related standards, which include the following:
SimulTrans' compensation and benefits are above and beyond mandated or average norms to all employees.
Our work conditions are flexible, to facilitate our coworkers' work-life balance.
We pay our translation partners within 30 days, knowing that hundreds of families depend on SimulTrans as their main source of income.
We invest continuously in staff training, to enhance staff retention and our ability to grow.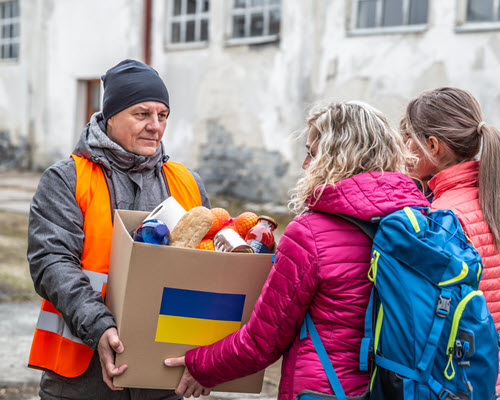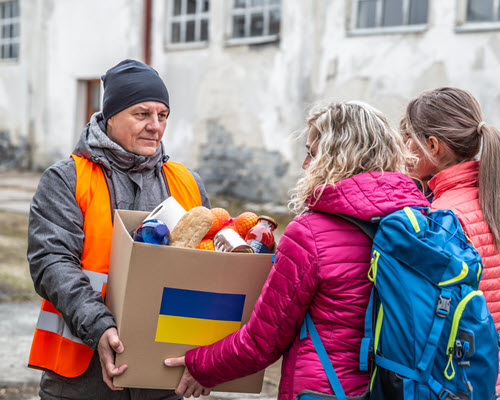 Financial responsibility
At SimulTrans, we pledge to use our translation capabilities and other resources to help improve worldwide communication for humanitarian purposes.
Examples of financial responsibility include investing in alternative energy sources, putting money into education programs, and funding local charities.
In 2022 in response to the war in Ukraine, SimulTrans created a unique free humanitarian translation offer.
SimulTrans donates to many charities where our offices are located.
We are an In-Kind Sponsor for Translators Without Borders.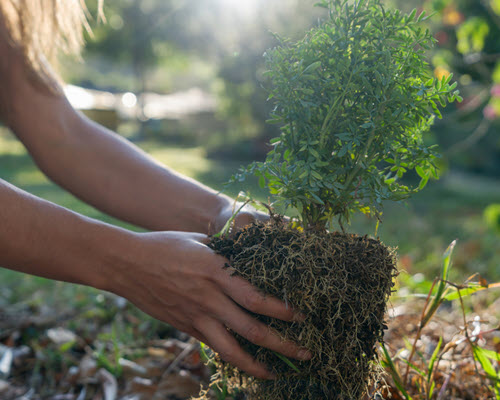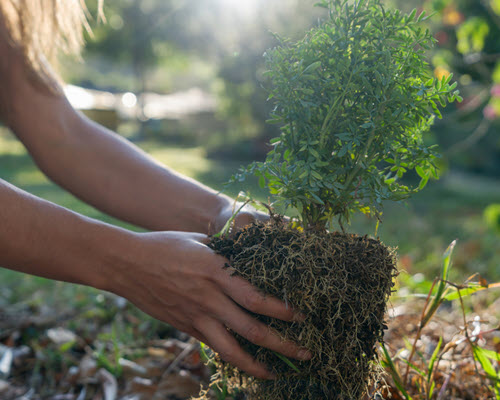 Environmental responsibility
SimulTrans pursues environmental stewardship in many ways:
We installed solar panels at our headquarters in Mountain View, California.
We are environmentally mindful, printing much less paper and recycling electronics.
We plant a tree for each new customer in partnership with OneTreePlanted, with the potential to sequester 5,750 tons of carbon.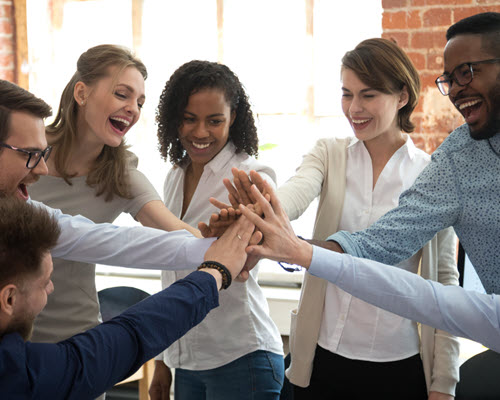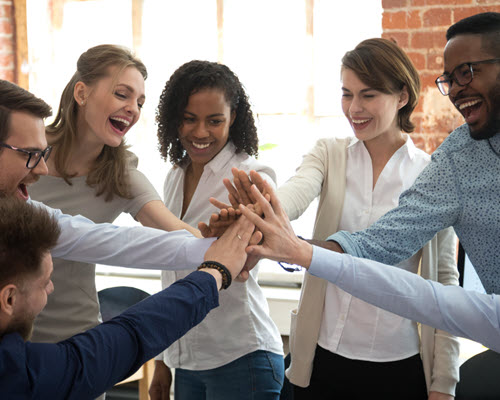 Diversity, equity, and inclusion
SimulTrans has created a safe and supportive professional environment for all employees under Diversity, Equity, and Inclusion (DE&I) goals, and all employees must comply with the code of conduct policy.
Our employees are from the US, Europe, Asia, and South America, representing a broad range of races and ethnicities.
The percentage of males vs. females is 60% female and 40% male.
We support the LGBTQIA+ community.
We work with employees, customers, and vendors, regardless of age, race, culture, or sexual orientation.