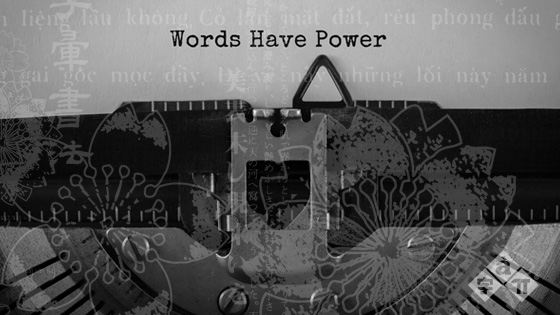 The number of customers buying products from countries different to their own is growing. As a result, companies are increasing their spend on translation of their marketing offers, product information, and website for new markets.
One Size Does Not Fit All
While companies will rely heavily on their marketing teams to ensure that the creative content they create is usable for all countries, the truth is that writing for a global audience is quite tricky. One size does not fit all: images, jokes, puns, colours, etc. have different connotations in different countries.
Need help creating content that will work for translation?
The success of a global marketing campaign will depend on how well variables like the political, historical, technological, and economic context of each market have been considered as part of the campaign. Marketing content should reflect your customers' expectations for each territory.
This makes it almost impossible to get it right for each territory. Therefore, selecting a translation partner to transcreate your campaign can make all the difference. Having native, specialized and qualified translators, linguists, and editors with the same cultural and linguistic background of the target country will help drive the success of your marketing campaign.
What is Transcreation of Marketing Content?
Transcreation is a process where the text is first translated and then recreated or adapted according to the cultural and linguistic standards of the target audience for that country. Translation alone translates from one language into another. This can significantly reduce the impact and success of the marketing campaign.
For instance, in a "traditional" project, the first step is a translation and the second step a review. During this step, the reviewer will check at a minimum the following items (these are typical of any language quality review in the industry):
Terminology
Format/functionality
Punctuation/spelling
Style/grammar/syntax
Hyphenation/Punctuation/Quotation Marks
Special Characters
Date and Time format/Measurements/Numbers
Telephone numbers/Technical numbers
Company specific information/Copyright and Trademarks
Accuracy
But for transcreation the adaptation will cover other items as well:
User target group
Tone of voice
Bias free language
Meaning
Style
SEO Keywords
Images used
Although both are fundamentally translations, they are a quite different. When undertaking a basic translation, the translator will remain faithful to the word choice, style and tone of the original text and the reviewer will ensure accuracy towards the source text.
With a transcreation, the translator will use their understanding of the target audience and adapt these elements in line with their expectations.
Let us imagine a translator is transcreating a project where the material does not culturally match the target audience. In this situation, he or she will choose more appropriate words than the like-for-like translation, make words rhyme, or replace puns that work in that language.
Any changes made do alter the original material, so that the result is more relatable and attractive to the local audience, creating more impact and delivering a stronger campaign.
Grasp the Difference
Transcreation of a marketing campaign will allow to capitalise on each small cultural difference in the market you are targeting. Replacing one idiomatic expression with another in a campaign could be the difference between your click-through rate hitting 5% instead of 2%.
Developing and creating marketing offers that are appealing to a global audience is step one. Step two is to transcreate that marketing offer, so it is grasped by a local audience.
Investing in trancreation of the offers for each country should:
Increase local engagement
Help with brand recognition in the territory
Improve the CX (customer experience)
Enhance your reputation as a company
Raise your sales for that territory
Remaining open to the possibility of adapting your original marketing content, instead of simply translating it, could be the difference between a campaign achieving global success, or only being successful in the language that was created.
When it comes to making sure your message lands, local knowledge is key.